06 Jul

Arts Council Funding Secured for two new Childrens Plays.

Posted at 23:29h

in

Children's theatre

,

Childrens poetry

,

Creativity

,

kids poetry

,

Performances

,

Plays

,

poems 4 children

,

poems for kids

,

Poems for schools

,

Poetry

,

Uncategorised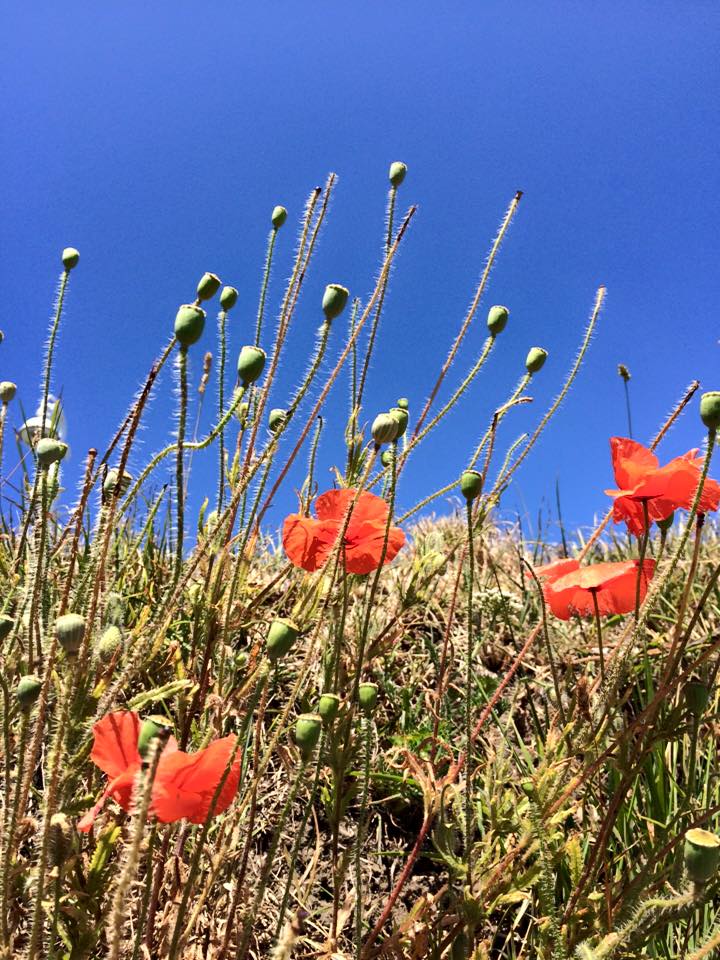 ACE said YES!!!
Two new plays for Children will be hitting libraries and theatres this Autumn. one for 3-5 year olds and another for 7-12 year olds. I'm really excited about this project. Watch this space for updates as rehearsals get underway.
Can't wait to be working with this lovely bunch Designer Sara Lowes​, Director Roman Stefanski​, Composer Jonathan Lambert​ and Producer Chris Elwell​ at Half Moon Theatre, videographer Emma Crouch and the wonderful staff at Medway libraries.
As I took this photo today a stranger approached and said "Ah we have a poet here taking photos of the Poppies"
He took me aback slightly- I wanted to say… "I Am A Poet! How Freaky!!!"
But thought that might sound grand so just mumbled something about how pretty the poppies looked and Slouched off.
Anyway I'm taking it as a good sign… He had a cool hat on, so must be a good sign… right?