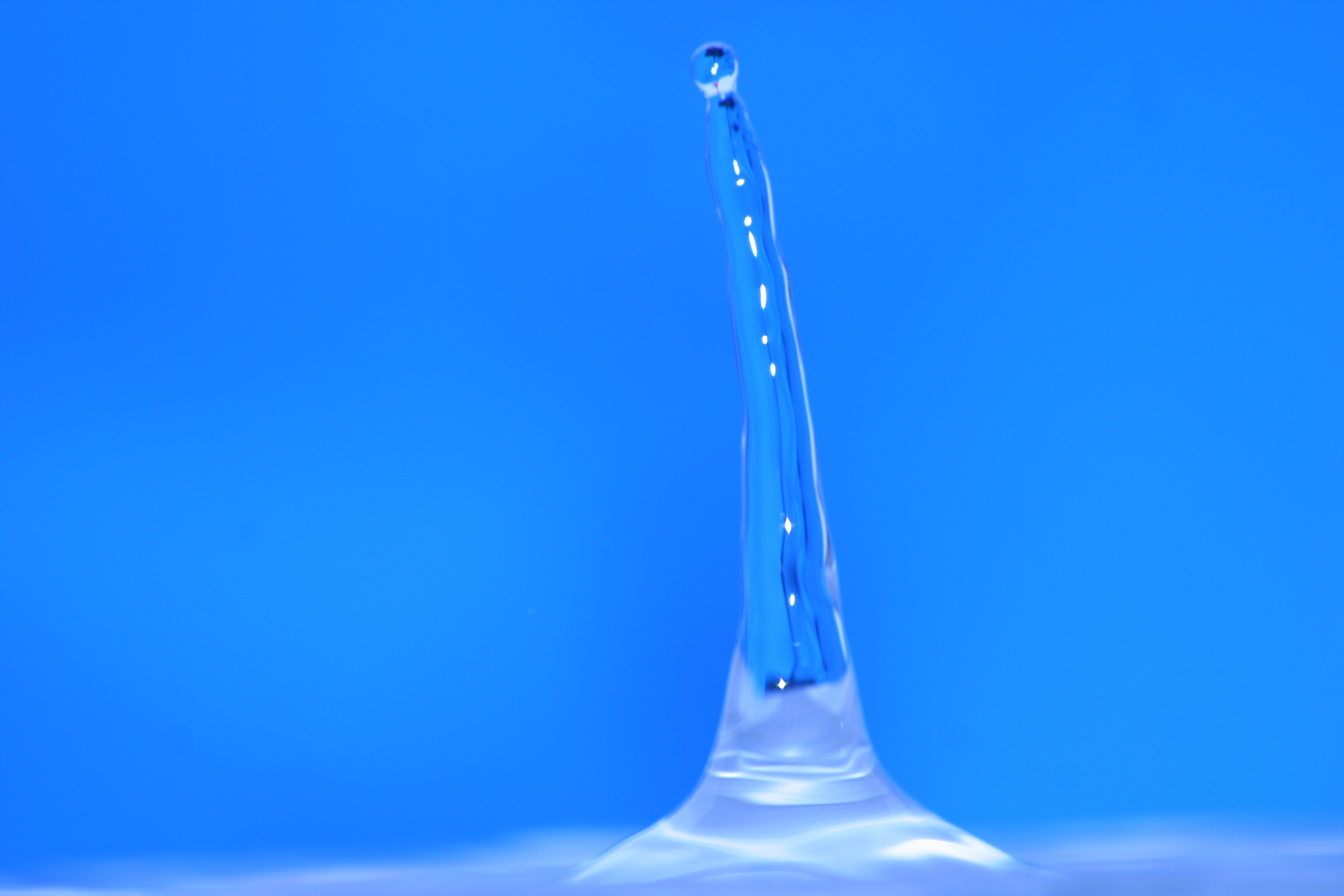 When I was a wee boy I went on a photography course offered by the local youth centre – my memory is normally like a sieve and much of my school days are blurs, mainly around break and lunchtimes but this course I remember in vivid detail. I remember going to the Wandle river and photographing the signs hanging from the wire fences with black and white film I remember returning to The Training and Resource Centre's tiny darkroom to develop the prints. I recall the excitement a of watching the images emerge and the vinegary smell of the chemicals.
I've continued to take photos but mainly whilst travelling or on the very sunday odd whim. This last couple of weeks however I have found my self obsessed, digging out my old Minolta SLR and taking photos on film!!! As well as digital and last week I came across some instructions for shooting water drops and for a whole day I was lost in watery bliss watching a paper cup drip into a sink, oh for simple pleasures.
Too often I find our hobbies get pushed to the sides, ironically – especially for those of us fortunate enough to do something we love. Often our job, even if it is artistic in nature, can force us into habits and have us forgetting the child-like joy that originally attracted us.
I feel great for having re-discovered my joy in photography and am going to make it my mission to not be a stranger to it for so long again – apart from anything else I feel that it has had a direct impact on me creatively as a whole – writing is by its nature a very wordy pursuit and it was nice to allow myself the indulgence of running free in an entirely visual medium.
See all the photos here
What are your forgotten hobbies?