26 Jan

Reading Steve Tasane's 'Blood Donors' Whilst trekking Leech infested rainforest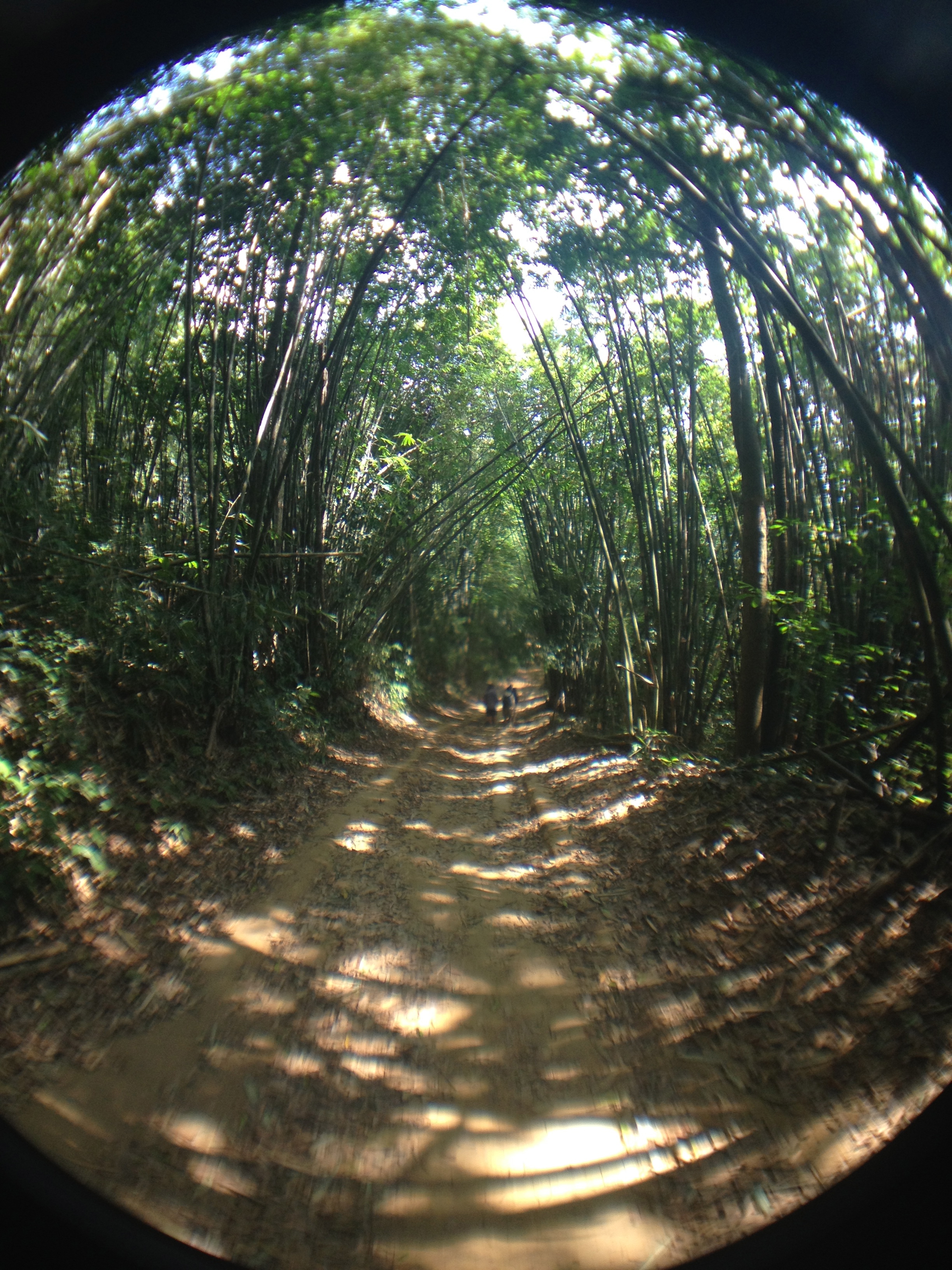 So I'm scared of leeches, mosi's and blood sucking in general. Whilst at Khoa Sok National park we reluctantly prepared for a jungle trek- reluctantly because leeches were said to be common in this part of rainforest, we were not bothered about the marauding elephants, clouded leopards, tigers or various poisonous snakes, just the leeches.
This was the time that I had chosen to finish reading Steve Tasane's fantastic YA Novel Blood Donors! I'd started it a while back but had to stop as I had a tonne of plays to read for a competition and so was very eager to get back into some reading for pleasure and re-join the brilliantly written Marshal Connor and his dog Sabes as they went around protecting their block of flats "The Finger" (genius) from blood crazed bed bugs. The book is a gory fun packed riot with characters that catapult off the page. I was instantly taken back to my childhood in Binley House in Roehampton (a finger in its own right) and whilst we didn't have block wide bed bugs, the broken down lifts, dark stairwells and bin chutes were all too familiar. The book is not only a great story but also beautifully written- I once heard an interview with Toni Morrison where she said that "poets take good prose and break it up"- Steve has taken great poetry and joined it up in to juicy prose. Can't wait for the next one oh and this should so be a film!
Check out Steve's Blood Donors here…