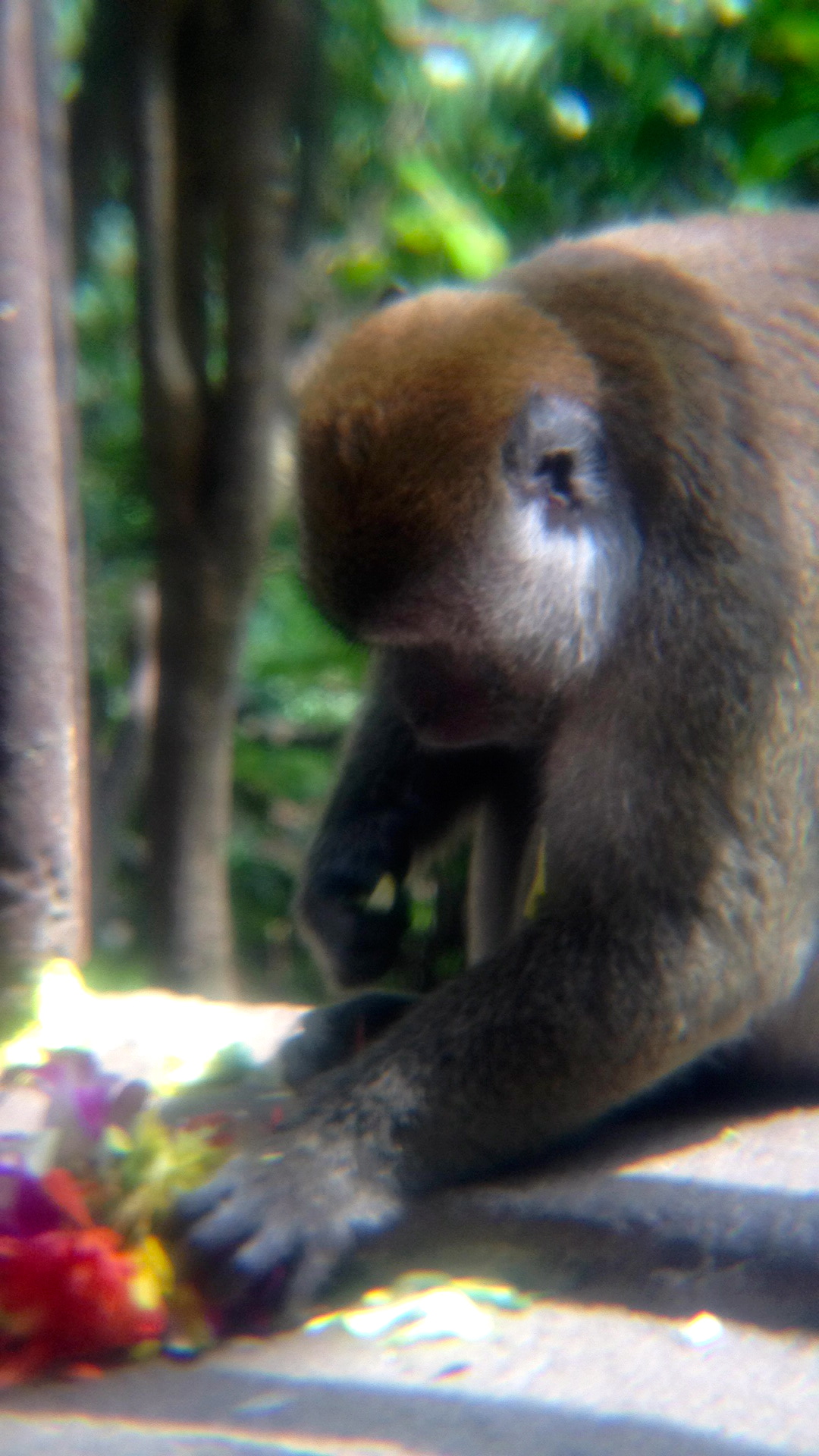 Saw a copy of my poem in Kuala Lumpur's Petronas Towers.
MAKE IT BIGGER EILEEN features in Green Glass Beads – Poems for Girls. Ed. Jacqueline Wilson and was in a huge bookshop in Malaysia. Couldn't resist having a flick through to find my poem inspired by an art lesson my Nan had when she was 6 (she's now 83!)
I saw an interview with Will Smith where he related that all he ever wanted (Career wise) was to see someone rock out to one of his songs. He got to see that outside his father's workshop very early on in his career – everything since then has been beyond his dreams!
Not being a great singer I'd settle with seeing a stranger engrossed whilst reading something I've written, on the London Tube (Where all Londoners read – of course) that would be a dream come true but the idea that I might see this on the other side of the world is pretty thrilling.
This is the reason to write, paint, draw (add what you will)… To throw blossoms into the wind with the hope they'll be picked up, to give pleasure to someone else. That might be someone you know and wow if it is… but the idea of impacting positively on the life of a complete stranger, even in the smallest way! And the possibility of catching a glimpse of them discovering that simple offering! I mean… Man!!!! That's gotta be what it's all about.