It has been a fab few weeks with My poetry collection Werewolf Club Rules performing at the Federation of Childrens Book Groups….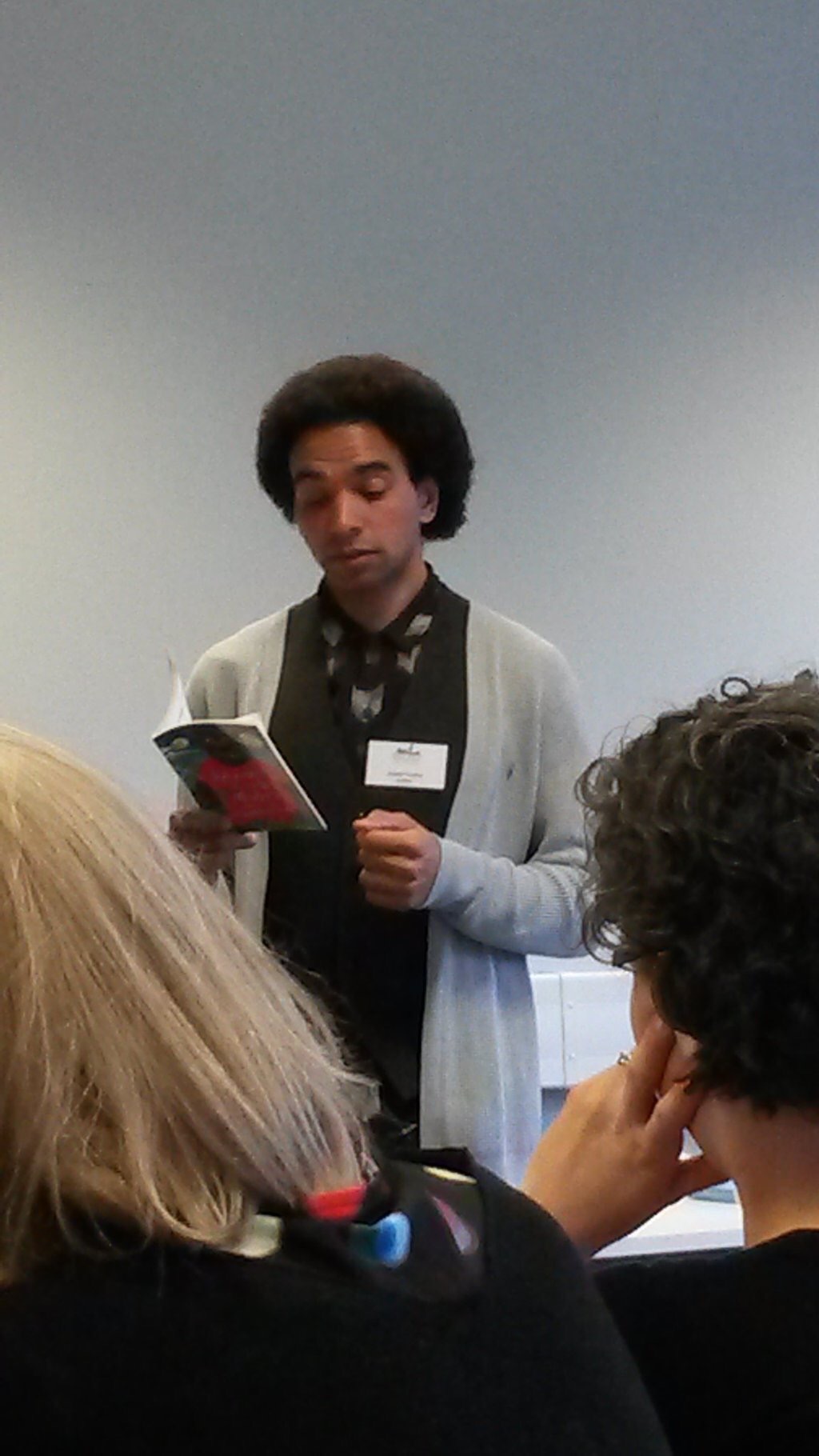 Where I met the brilliant S.F.Said and Wenlock Books…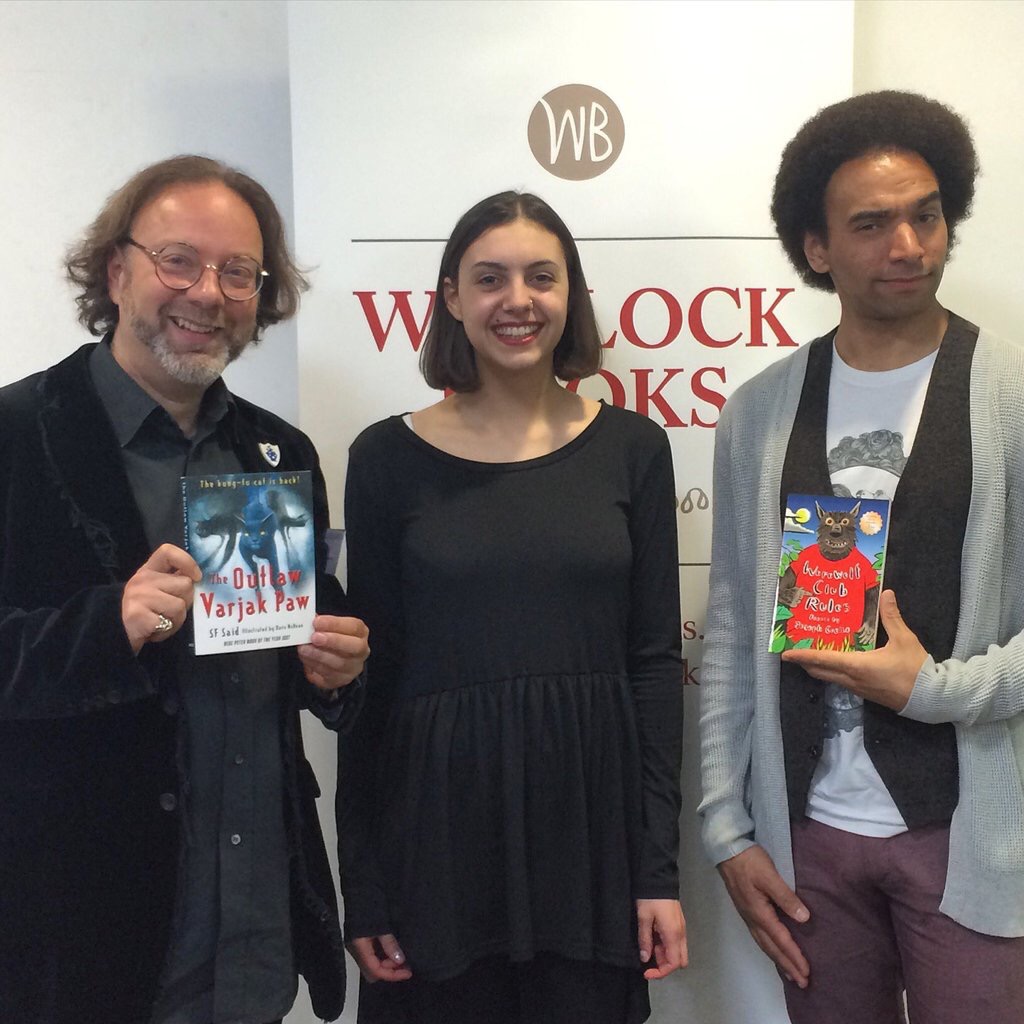 Creating poetry with schools in Leicester for The Lord Mayor Ted Cassidy and The Spark for Childrens Arts…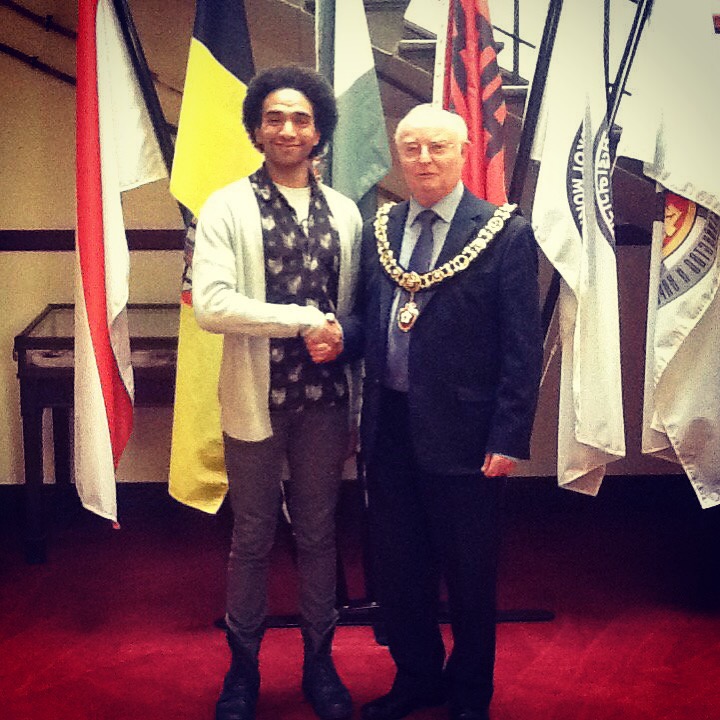 Where the kids became published poets and I got to write a poem inspired by them for Leicester! I was very pleased to be given a portrait created by one of the children.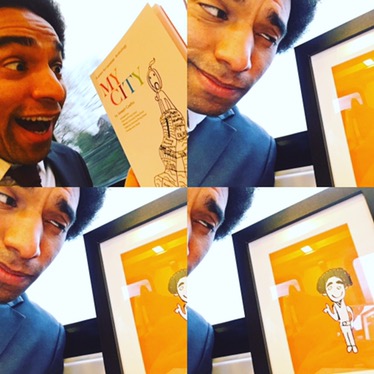 I've done a fair few school visits…
And art galleries…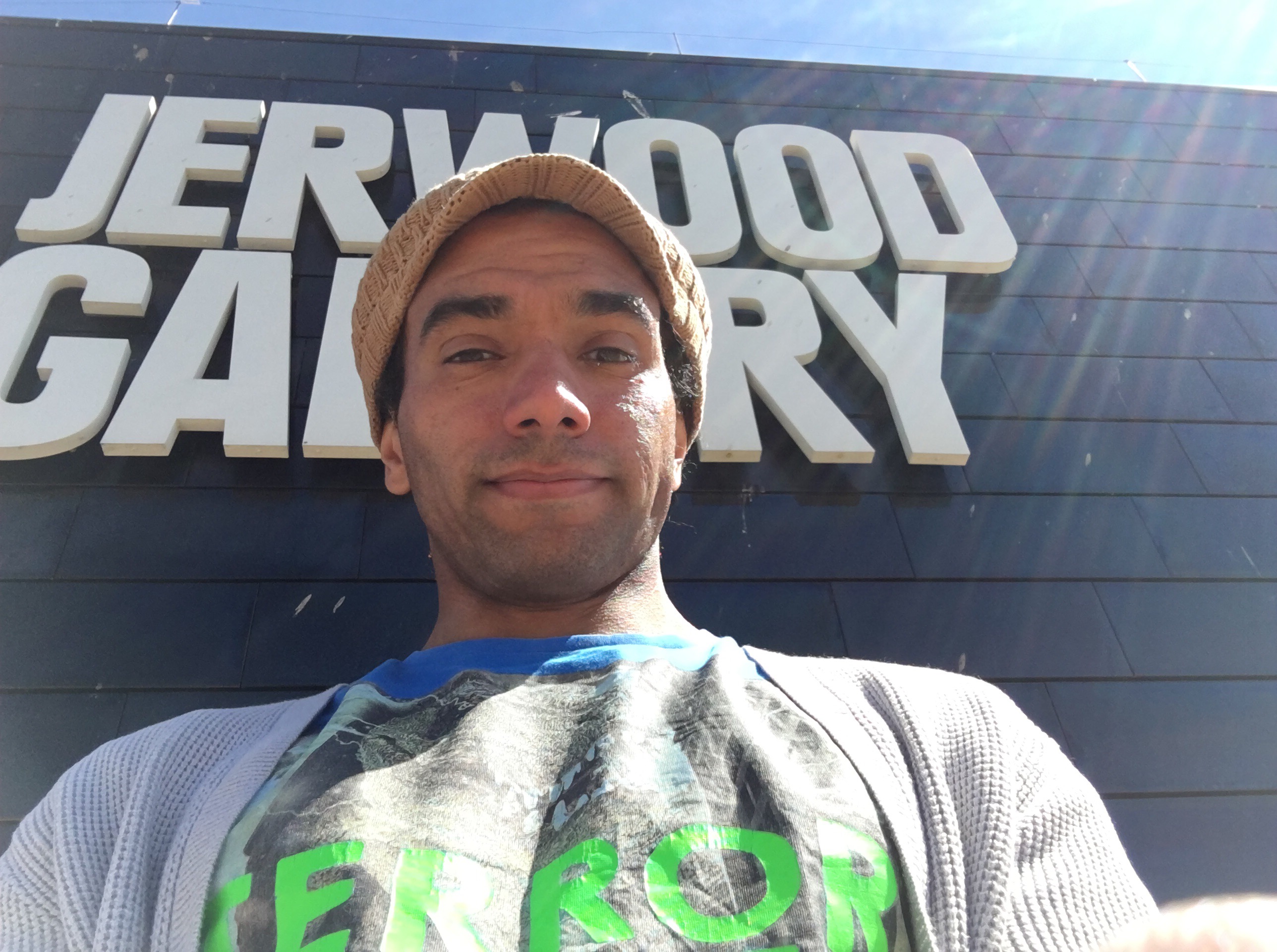 Performed some Fairytales Gone Bad
https://vimeo.com/164704392


Been thrilled at The London Book Fair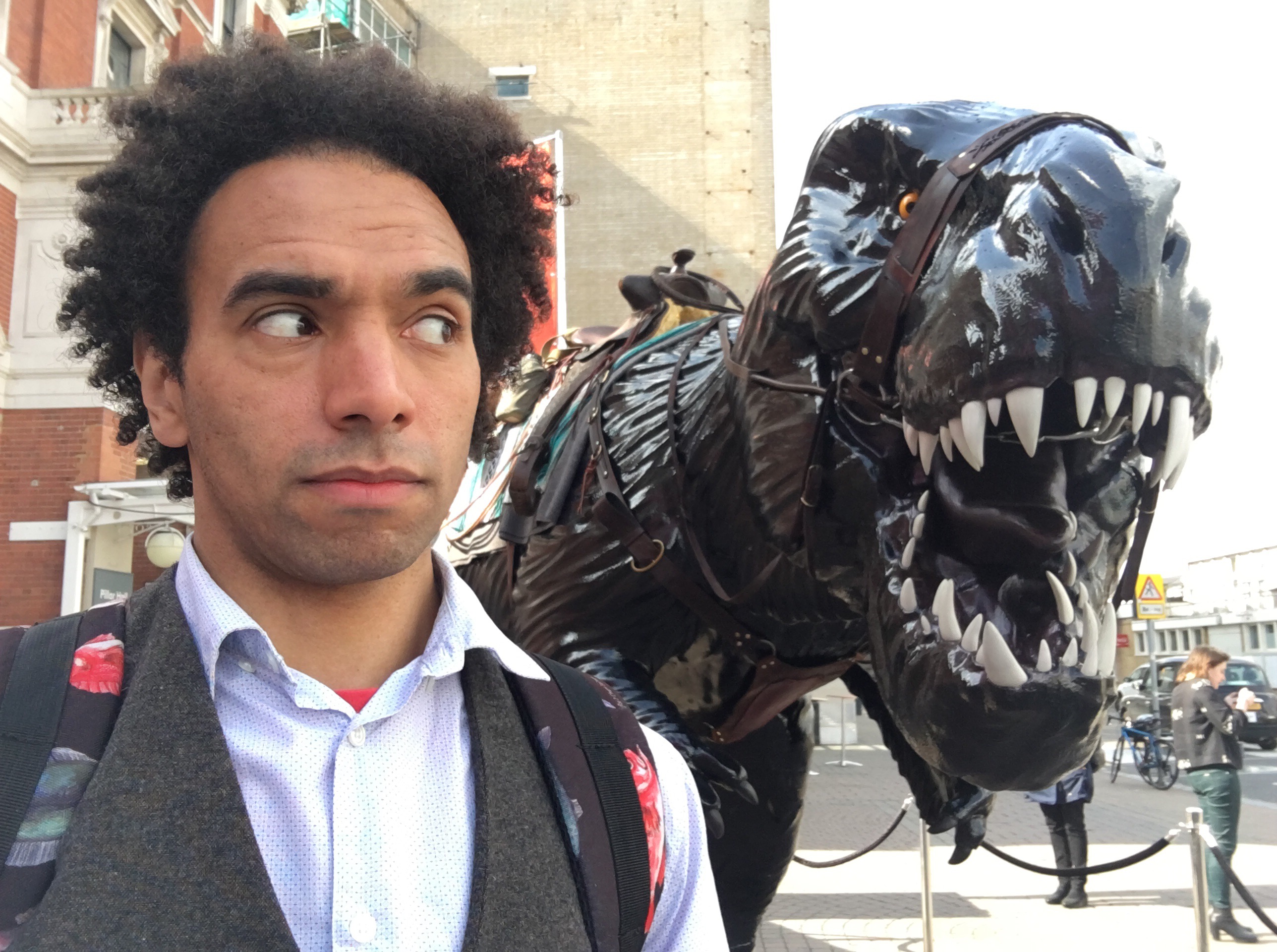 Had fun with teachers at the CLPE headquarters…
https://www.clpe.org.uk/powerofreading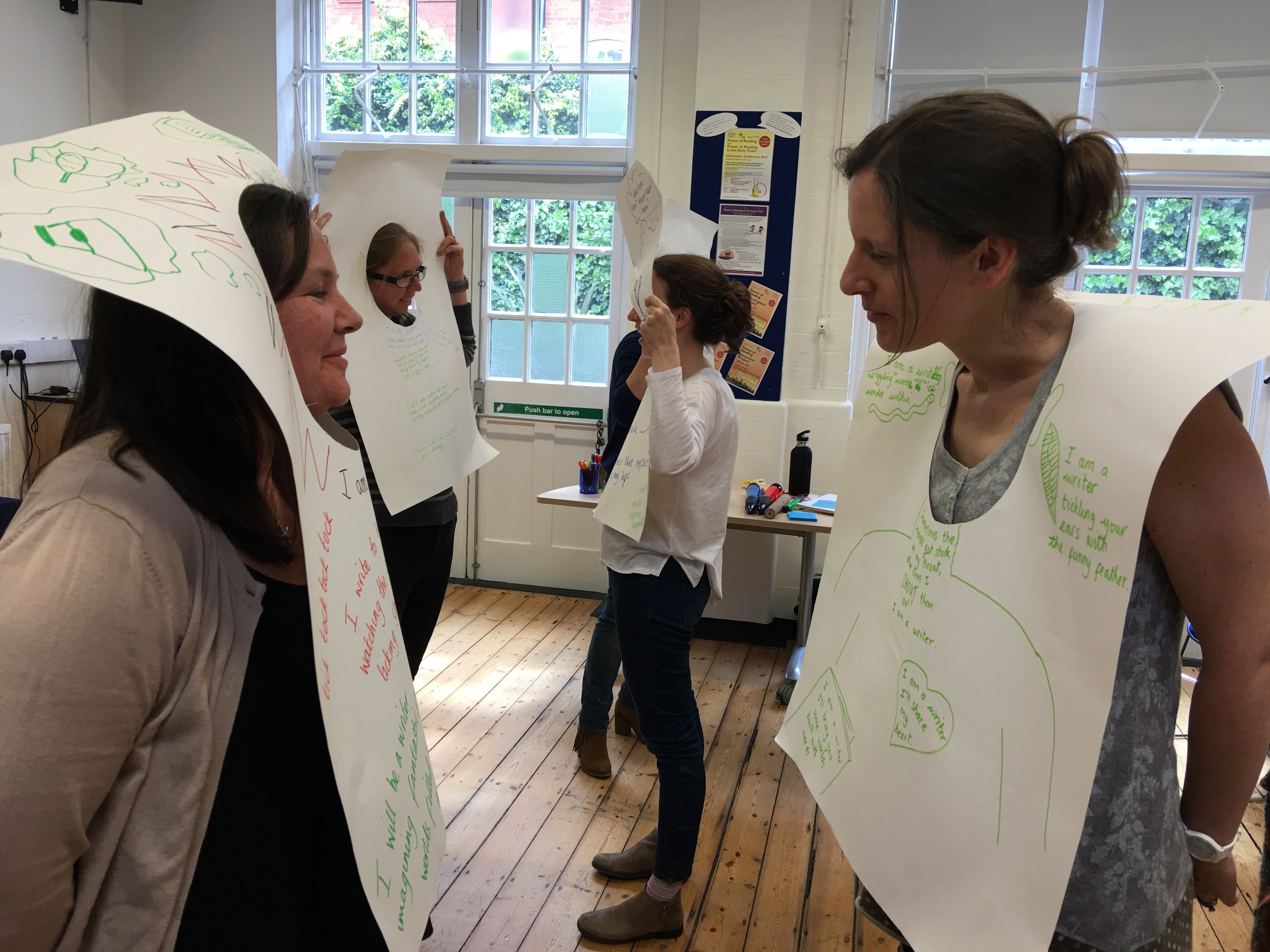 And laughed with audiences at The Barnes Literature Festival…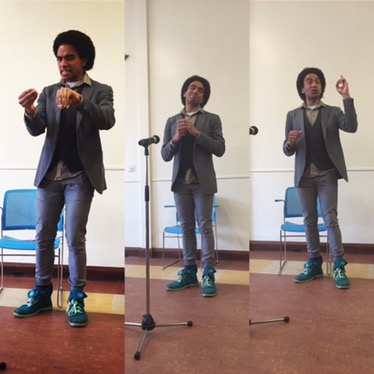 In Geneva, Switzerland…

And in a moment I'll be on stage at The International Literature Festival Dublin…